Foreign Samizdat Collection at Libri Prohibiti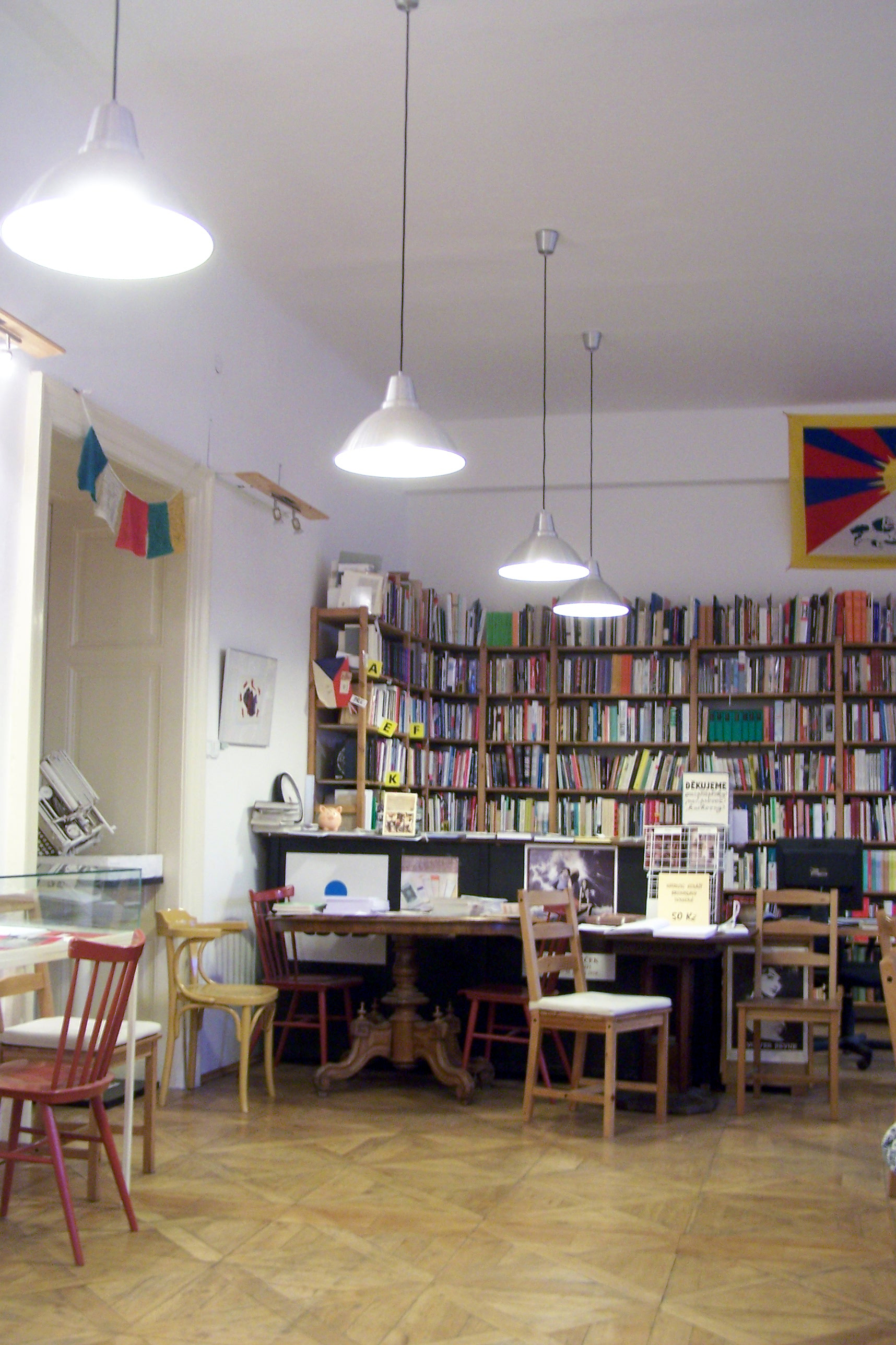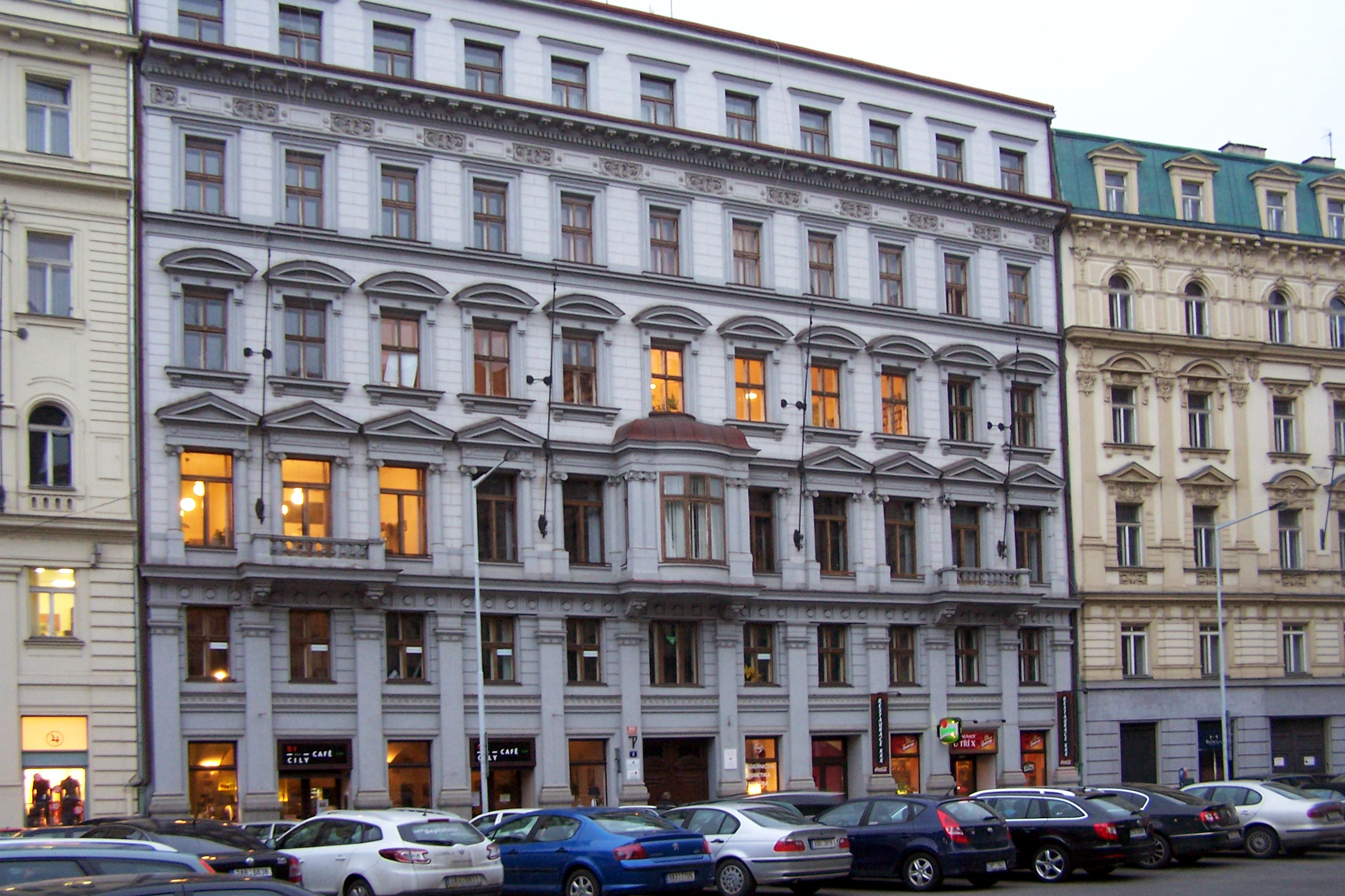 The Libri Prohibiti's collection of foreign samizdat monographs and periodicals contains mainly Slovak and Polish samizdat literature. Russian samizdat and periodicals from the former German Democratic Republic are marginally represented.
Location
Senovážné nám. 2, 110 00 Praha 1, Czech Republic
Show on map
Languages
German
Polish
Russian
Slovak
Name of collection
Foreign Samizdat Monographs and Periodicals
Provenance and cultural activities
Libri Prohibiti – the library of "prohibited books" – was opened in 1990. The foundation of Libri Prohibiti was created by Jiří Gruntorád, pre-1989 publisher and collector of samizdat literature and signatory to Charter 77, whom was twice imprisoned because of his samizdat activities. Gruntorád wanted to collect in one place exile and samizdat literature, to make them accessible to the public in order to help clarify recent Czechoslovak history. According to him, the library should serve as a "message about past times," and show how the communist regime in Czechoslovakia functioned. He was convinced that such a library should be private and independent. That is why he decided not to give his collection to the state institutions. In the beginning, the collection consisted of about 2000 books, collections of magazines and other documents. Since 1990, the library has been gradually expanded through purchases, exchanges, permanent loans and gifts. Nowadays, the library's entire collection consists of about 40 500 library units and more than 3 400 periodicals in the areas of literature, literary science, history, political science, philosophy, theology, sociology, culture and politics, the field of human rights, international relations and others.

The Collection of Foreign Samizdat Monographs and Periodicals, containing over 2500 library units and more than 350 issues of periodicals, is an important part of the Libri Prohibiti library. Although this collection is not as vast and complete as the main collection of Czech samizdat – which contains 17000 monographs and 440 periodical titles – it is a valuable example of "foreign" samizdat (even though Slovak samizdat can also be considered "national" within the Czechoslovak context). Thus, this collection helps to create an international scope for the library. The majority of this collection consists of Polish books and magazines (1940 library units and 320 issues of periodicals) as well as less numerous but still important Slovak samizdat publications (520 library units and 48 issues of periodicals). Many of the Slovak samizdat books cover religious topics (mainly Catholicism). Russian samizdat and periodicals from the former German Democratic Republic are represented in this collection only marginally.

Libri Prohibiti not only makes books and magazines accessible to the public, but it also organises various activities such as exhibitions (focusing on exile and samizdat visual artists, photographers and other topics) or literary evenings (dedicated mostly to samizdat and exile authors). The library also hosts an annual award ceremony by the PANT Civic Society which gives the Jaromír Šavrda Prize for Testimonial about Totality.

Libri Prohibiti has also participated in the creation of many publications, films (mainly documentaries) and exhibitions; it cooperates with radio stations, theaters, and several websites.
Description of content
The collection of Foreign samizdat monographs and periodicals of Libri Prohibiti includes more than 520 library units of Slovak and 1940 library units of Polish samizdat, 48 issues of Slovak and 320 issues of Polish periodicals. Russian samizdat and periodicals from the former German Democratic Republic are marginally represented.
Content
publications (books, newspapers, articles, press clippings): 1000-
Operator(s)
Owner(s)
Geographical scope of recent operation
Topics
Founder(s)
Collector(s)
Important events in the history of the collection
Access type
completely open to the public
Last edited on: 2020-02-06 19:59:04