Landovský, Pavel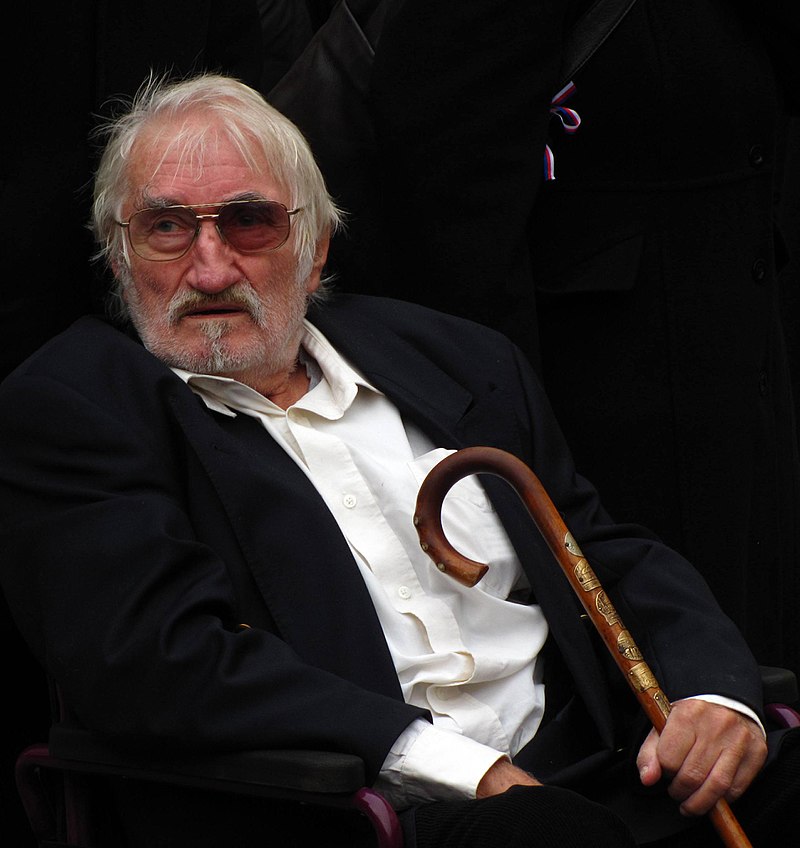 Pavel Landovský was a Czech actor, playwriter and signatory of Charter 77. After an unsuccessful period at the Academy of Mechanical Engineering, he decided to devote himself to the theatre. At first, he worked in the district theatres in Šumperk, Klatovy and Pardubice. Later, from 1965–1976, he became one of the leading figures of the Prague Drama Club (Činoherní klub). He wanted to study drama at the Theatre Faculty of the Academy of Performing Arts in Prague (DAMU), however, he was never admitted. The end of his official acting career in pre-1989 Czechoslovakia is linked to his critical approach to the regime. Landovský's critical attitude was confirmed by his signature of Charter 77. Under pressure from the police authorities, and after several short-term prison sentences, he decided to emigrate from Czechoslovakia to neighbouring Austria in 1978. He successfully performed there as an actor. From 1982–1996 he was engaged at the Vienna Burgtheater. He returned to the Czech Republic in the mid-1990s.

Pavel Landovský was also involved in the literary side of the theatre, writing several plays. When he was still allowed to officially act, the plays Hodinový hoteliér (1969) and Případ pro venkovského policajta (1972) were performed. During "Normalization", he produced several radio plays under the names of other authors (e. g. Karel Steigerwald). His plays were also published in samizdat volumes. Typical features of Landovský's work are farces emerging from trivial, everyday situations, his distinctive language and slightly vulgar humour.
Birth place
Havlíčkův Brod, Czech Republic
Creator at
References
Albertová, Helena and Pavel Landovský. 2010. Lanďák. Praha: XYZ.
ÚČL AV ČR. 2013. "Slovník české literatury po roce 1945: Pavel Landovský." Last modified January 4. http://www.slovnikceskeliteratury.cz/showContent.jsp?docId=464.
Last edited on: 2019-02-15 17:41:02