Pesovár, Ferenc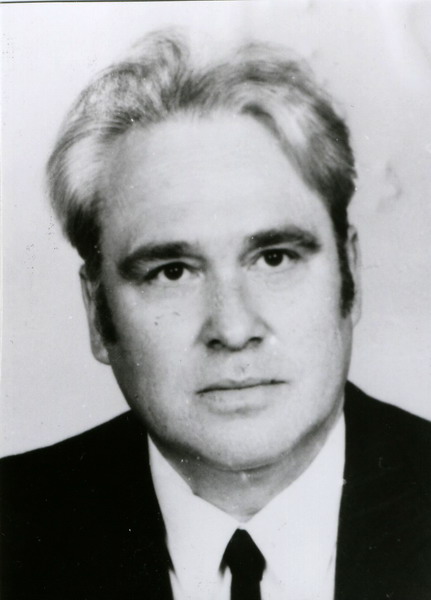 Researcher on folk dance and ethnographer and museologist Ferenc Pesovár was born on 23 April 1930 in Herend and died on 27 February 1983 in Veszprém.
He pursued studies in Veszprém at the Piarist Grammar School. He started to learn about folk dances from István Molnár. He was a dancer with the Honvéd Dance Group. He studied ethnography and museology at Pázmány Péter University. He also worked at the Museum of Ethnography, and in 1955, he began working at the Kiskun Museum in Kiskunfélegyháza. From 1957 to 1983, he worked at the King Stephen of Hungary Museum in Székesfehérvár. He did research on the folk dance culture of Transdanubia, Transylvania, Somogy County, and Szatmár County. Like his brother Ernő, he also supported the folk revival movements and took part in the folk dance house movement.
After his death, the Ferenc Pesovár Foundation was established to support young and talented researchers, folk dancers, and folk singers.
Creator at
References
Andrásfalvy Bertalan: Pesovár Ferenc emlékezete (1930-1983). Ethnographia 95. (2.) 322-328.
Last edited on: 2019-02-27 16:10:17