Rendić, Smiljana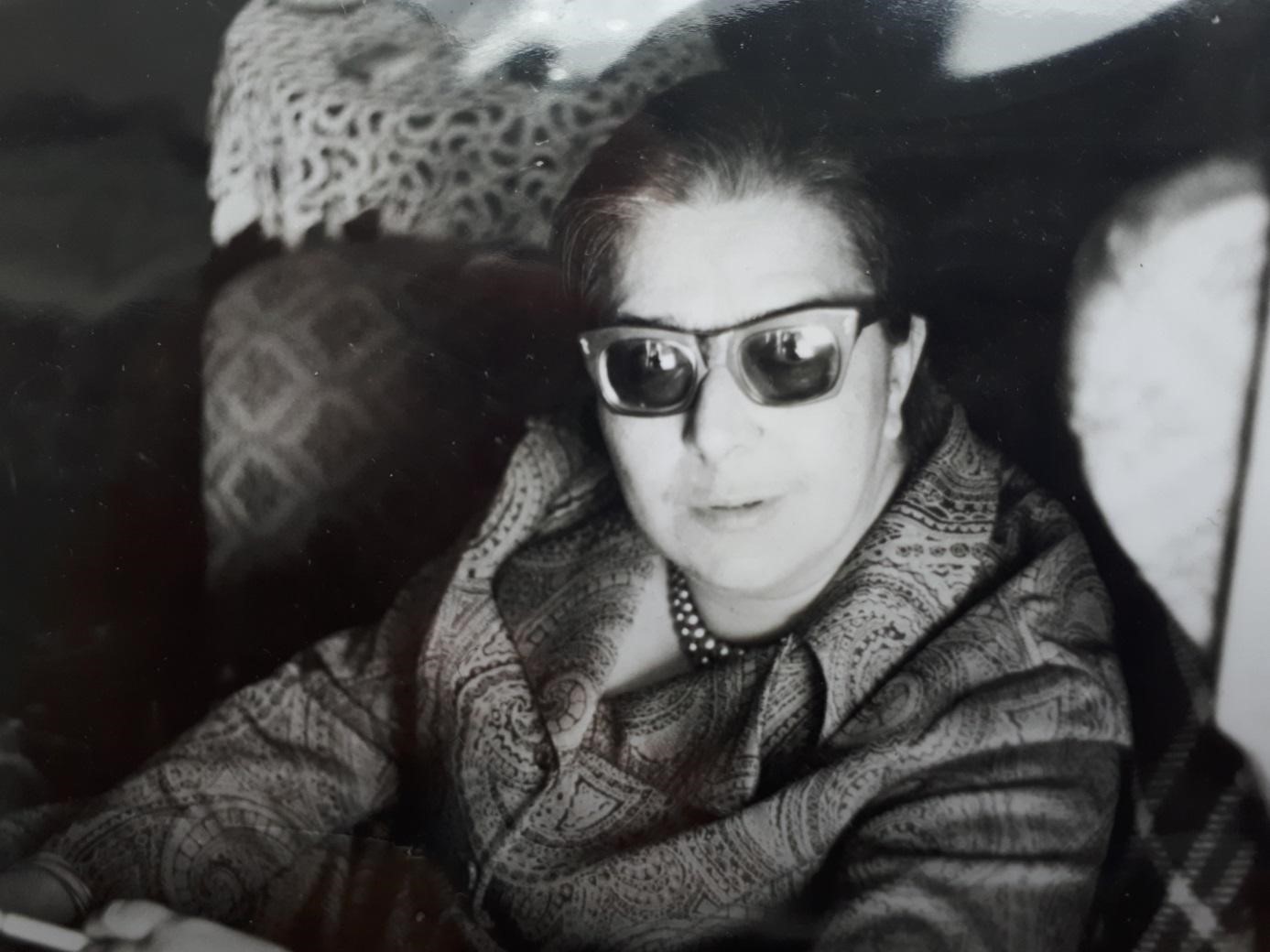 Smiljana Rendić was a Catholic journalist, writer and poet, born in Split on 27 August 1926. From 1933 to 1940, she attended primary school and after that the gymnasium in Split, where she joined the Croatian Catholic Movement before the outbreak of World War II. In 1948, the communist authorities in Split expelled her and her widowed mother from their flat because of the family's opposition to the new regime. In the 1950s, she worked in the factory Jugoplastika in Split and in 1960 moved to Rijeka. There she was employed in the administration of the maritime affairs magazine Pomorstvo, where she worked until forced retirement in 1972.
In Rijeka she also worked for the magazine La voce del popolo. However, after being discovered as a practical believer, she was dismissed from the magazine, as it was under the control of the Communist Party. In 1963, she began collaborating with the bi-weekly newspaper Glas Koncila, the most prominent Catholic publication in socialist Yugoslavia. In the beginning, she published stories with an autobiographical character under the pseudonym Berith (Heb. covenant), in which she narrated her personal life and the lives of her contemporaries at a time of overall atheisation and the erasure of national identity. Also in 1963, she began working as a journalist for the periodical Glasnik sv. Antuna Padovanskog, writing under the pseudonym Vjera Marini.
Due to the article "Izlazak iz genitiva ili drugi hrvatski preporod" ('Departure from the genitive or the second Croatian national revival') published in 1971 in the journal Kritika, she was prosecuted by the communist authorities under Article 118 of the Criminal Code. During her trial in 1972, she was prohibited from appearing in public and writing for a year, and was sentenced to one year in prison. The next year, after an appeal process, Rendić's verdict was commuted by the Supreme Court to a conditional sentence of one year in prison, but she was still punished by a one-year ban on writing and public activity, with mandatory retirement.

As of 1973 she lived as a retired person in Rijeka, but continued her journalistic and literary work primarily in Glas Koncila. Interestingly, at the time of the emergence of the Polish Solidarity Movement at the beginning of the 1980s she was the first journalist who reported on Poland in Croatia and Yugoslavia, where such processes did not suit either the regime or the media under its control.

In 1988 she was granted a special prize by Glas koncila, the 'Golden Quill'. Although not formally educated, Rendić acquired deep theological knowledge through her intellectual work. It may be said that Rendić was among the most important Croatian Catholic journalists in the second half of the 20th century.

She died in Rijeka on 26 May 1994 at the age of 68.
Founder
Creator at
Collector at
References
Razum, Stjepan, interview by Kljaić, Stipe , October 02, 2018. COURAGE Registry Oral History Collection
Last edited on: 2019-10-06 20:47:50