The Research Centre for the Humanities, Hungarian Academy of Sciences, Budapest (MTA BTK) is the leading research centre in the humanities in Hungary and in East-Central Europe, with more than 400 full-time employees. Because an interdisciplinary approach is crucial to framing all phases and components of the research, coordination and project management will occur in close cooperation between the MTA BTK (the coordinating institution representing the disciplines of historical studies, art history, literature, ethnography and the history of music) and its partner, MTA TK (representing sociology and political science). MTA BTK has been long committed to international cooperation and has traditionally been an important centre of comparative and European social science and history in Eastern Europe. The Centre's researchers follow the intellectual traditions related to the study of regional cultures, area studies and cultural history. The researchers adopt multi and trans-disciplinary methodologies. MTA BTK includes the following institutes of the Hungarian Academy of Sciences: the Institute of History, the Institute of Literary Studies, the Institute of Art History, the Institute of Ethnology, the Institute of Musicology, the Institute of Philosophy, the Institute of Archaeology, and the Research Centre for Social Research.
The international cooperation is administered by the Primary Coordinator Contact, Sándor Horváth, and the Coordinator Contact, Péter Apor. Both scholars represent the Department for Contemporary History, Institute of History, Research Centre for Humanities at the Hungarian Academy of Sciences.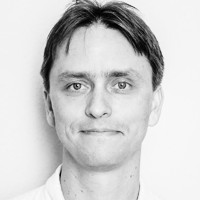 Sándor Horváth
Primary Coordinator Contact
"We adopt a fundamentally metahistorical perspective and examine the collections as agents and producers in the processes of the fashioning of histories. Thus, the project goes far beyond the mere creation of a registry of the collections on cultural opposition."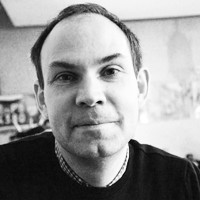 Péter Apor
Coordinator Contact
"We seek ways of reflecting on the agency of citizens of the former socialist countries who engaged in autonomous or non-conformist cultural activities, whether as a form of deliberate dissent or simply an exercise of cultural freedom."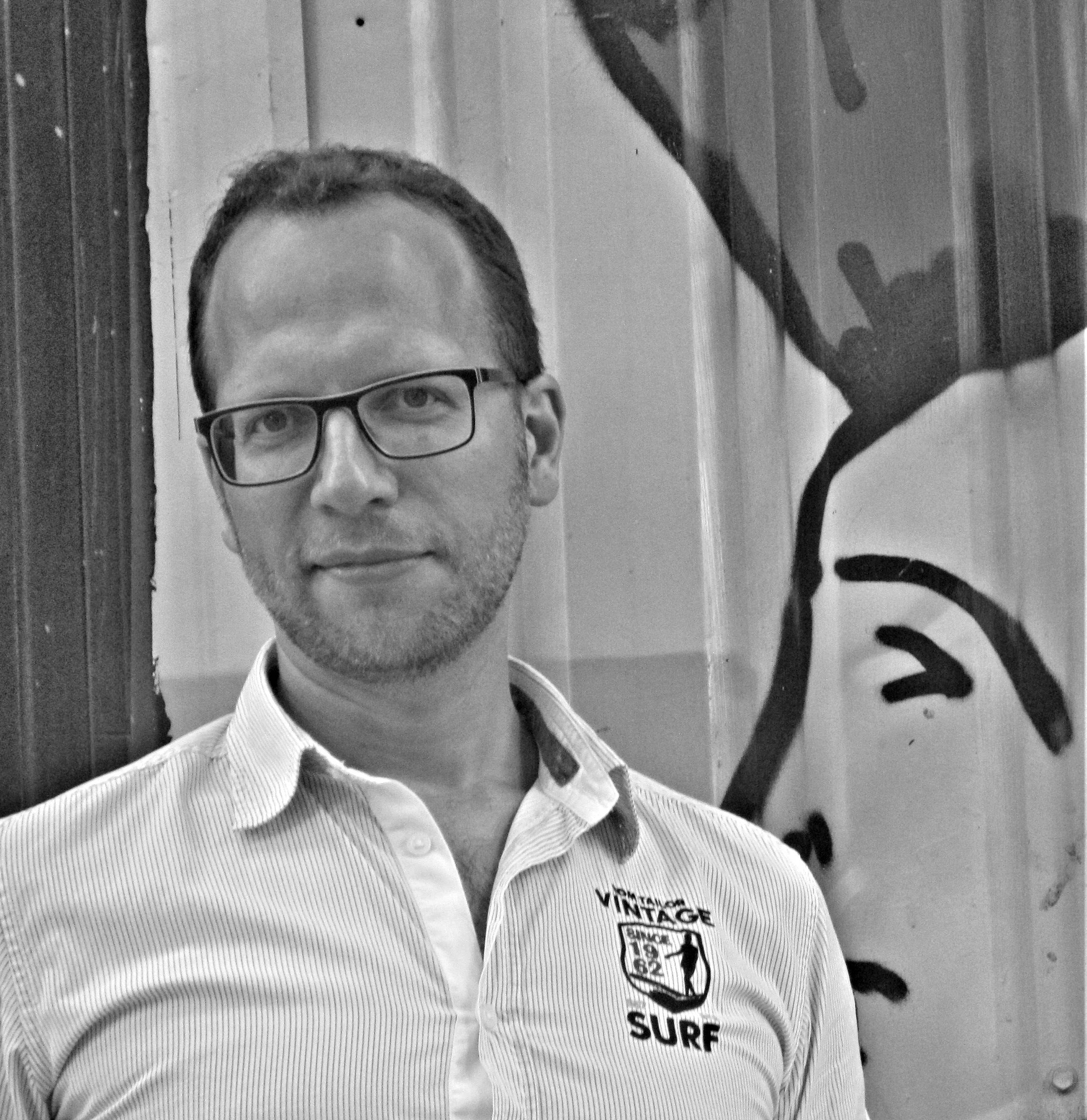 Tamás Scheibner
Registry Manager & Dissemination Manager & Researcher
"We like to think about collections as key vehicles of cultural memory that themselves represent measures of faith in the potential of the archive as a repository of the past."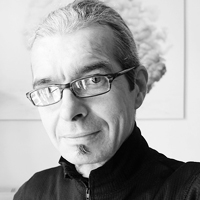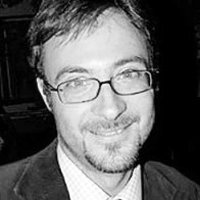 Stefano Bottoni
Research & Minority Collections Coordination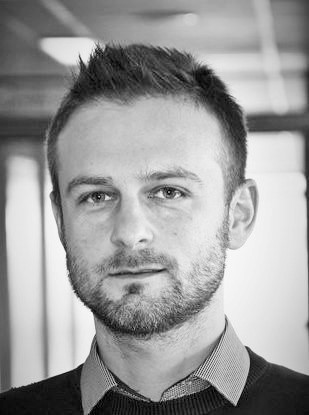 Miklós Mitrovits
Research & Film Festival Coordinaton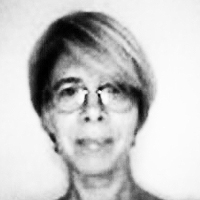 Orsolya Kotnyek
Financial Officer