2018.10.05. 00:40
The Courage-Parevo International Documentary Film Festival was held in Prague from 30 September to 5 October 2018. All festival activities of the Czech team were coordinated and accompanied by a film historian Dr. Tereza Czesany Dvořáková. For the report I would like to stress just a few important moments of the event.
The program was kicked off by the Hungarian film "The Warm Men in the Cold Totality" (Hungary, 2015) at the Ponrepo cinema, the National Film Archives official cinema. The introductory word was presented by the Chairman of the Society for Queer Memory Dr. Jan Seidl, who stressed the specifics of exploring LGBT community history and briefly introduced the Society's activities.
Beside the aforementioned Ponrepo cinema, the festival screenings were also held at the Faculty of Arts of Charles University, the Václav Havel Library and the Klubovna. After screening of the film "Traces in the Snow" (Slovakia, 2015), discussion with film director Slavomír Zrebný and literary historian Dr. Eduard Burget from the Institute of Czech Literature of the Czech Academy of Sciences was organized. Besides the general public, the students of the Prague secondary schools participated in the discussion. Also screening of films "The other lines" (Serbia, 2016) and "Generation '68" (Croatia, 2016) featured lectures by Dr. Ondřej Vojtěchovský from the Institute of World History of the Faculty of Arts of the Charles University, who is a specialist on the contemporary history of Yugoslavia.
The six-day long festival culminated 5 October 2018 with the projection of four films – "BP Underground" (Hungary, 2017), "Orange Alternative" (Poland, 1988), "Roentgenizdat" (Russia, USA, 2017), "Vinyl generation" (Czech Republic, USA 2016) in Klubovna in Prague. After the screening in front of the filled hall, a closing party was held. The party was accompanied by production of the legendary Czech reggae/new wave band Babalet, which was established in 1984, and invited DJs.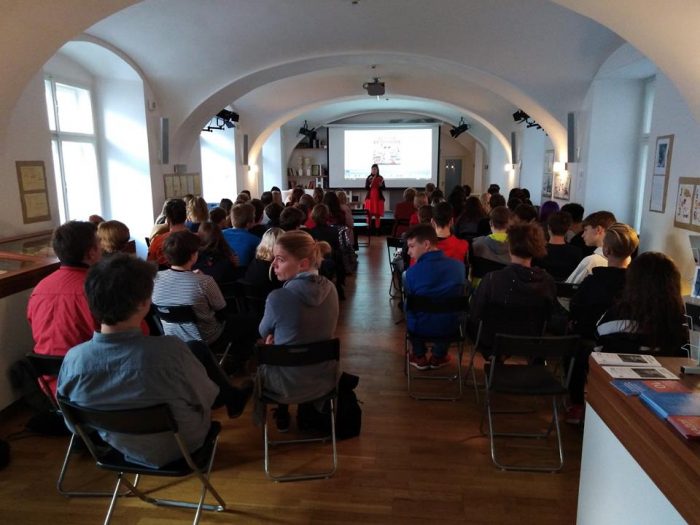 Altogether, the film screenings were attended by 300 visitors, but attracted much more people because of systematic presence in online media and a very successful closing party. Our aim to attract various kind of visitors and promote our activities and collections of cultural opposition to broader public was reached. Basically each film screening had its own and fairly diverse audience and discussions were really fruitful.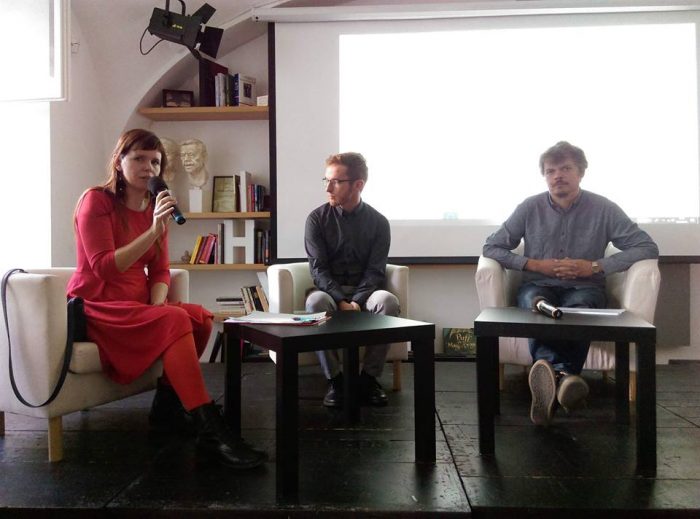 Program of the festival: http://cz.cultural-opposition.eu/activities/film-festival/