Zoran Đinđić Foundation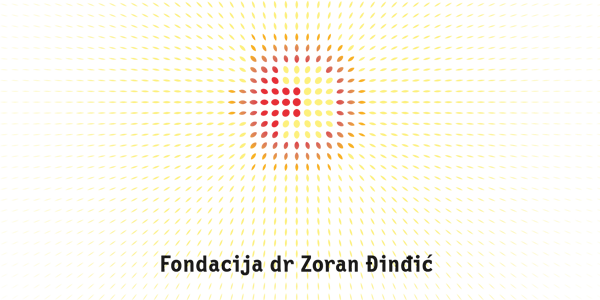 The Zoran Đinđić Foundation was established on 15 December 2003 after the assassination of the Serbian prime minister Dr. Zoran Đinđić.
"The founders of the Foundation have the intention to permanently preserve the memory of Zoran Đinđić and pursue his goals further, including the modernization of Serbia, making it an (economic) leader in the Balkans but also an important player in influencing further developments in Europe", was said at the press conference of the Serbian Government upon its establishment.
The founding documents defined the main goals of the Foundation as follows: encouragement and development of research and scientific contacts in the spheres contributing to the development of democratic values and political culture in the society. Furthermore, one of the primary goals of the Foundation is organizing humanitarian and other activities.

The Zoran Đinđić Foundation runs a variety of activities that provide scholarships to Serbian students and youth for internships in Germany and Austria, and also for training and development in Serbia.
Operator roles
Last edited on: 2018-09-28 15:34:33