Oral history interview with Jenő Széll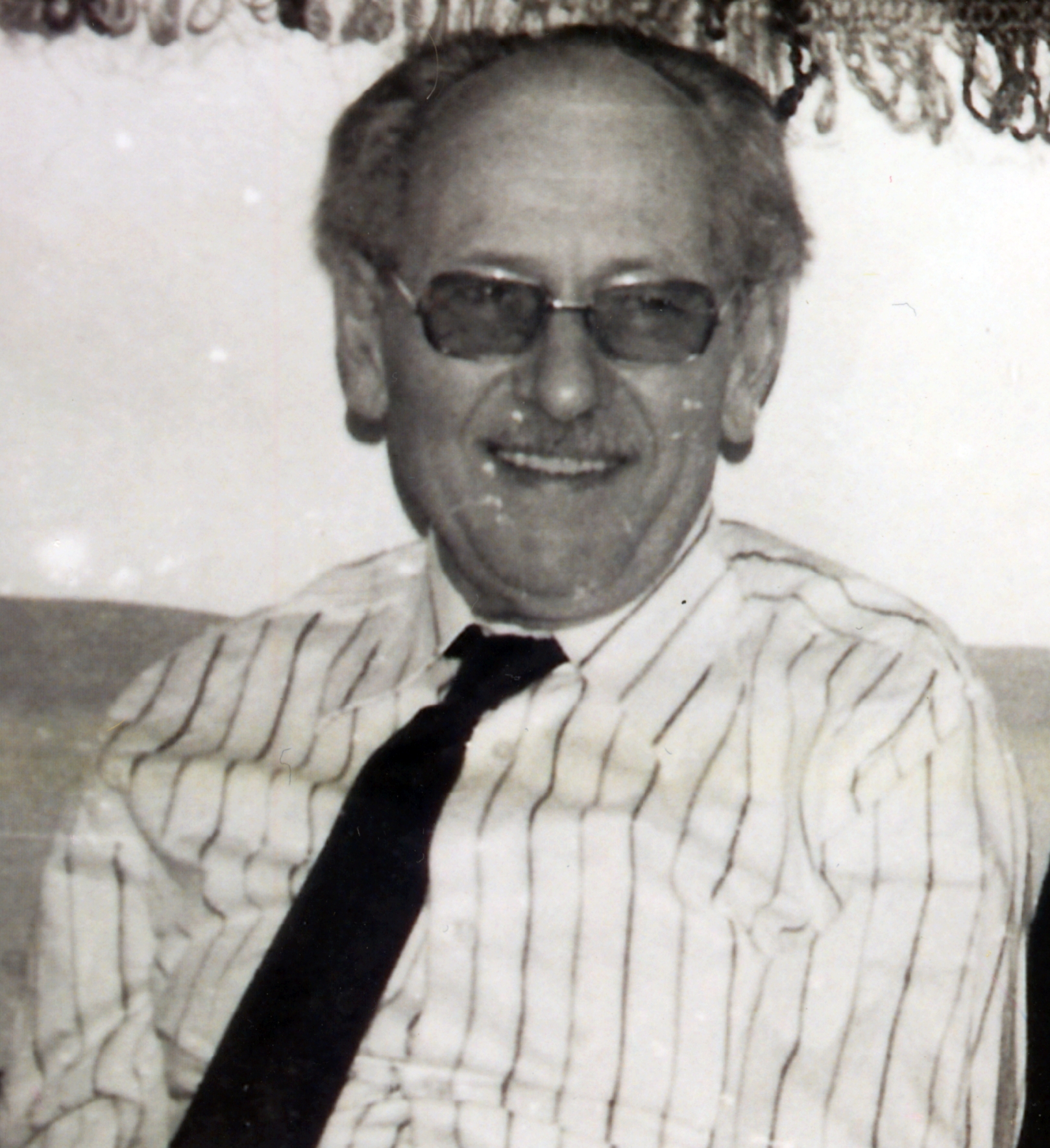 The first interviewee of the research collection which later became the Oral History Archives was Jenő Széll (1912–1994), one of the politicians and intellectuals who supported Imre Nagy against the hardliner Stalinist leader Mátyás Rákosi. Széll's interview was recorded in 1981–1982, and it served later as an example of the method of doing interviews adopted by OHA. Hegedűs B., the interviewer and a close friend of Jenő Széll's, not only raised questions about Széll's personal role during the revolution (Széllhad served as the government commissioner of the Hungarian Radio), but also asked about the events of his life before the revolution, his illegal activities in the workers' movement before 1945, his trial and the years he spent in prison (1957–1963), and his later fate up until 1981. The transcript of the sound recording, which comes to roughly 1.6 million characters, is avaible as part of the holdings of the archive. Later, a video-interview was also done with Széll, and in 2012, his son Péter Széll published a shorter, edited version of the OHA-interview in 100 copies.
Creator
Featured item of
References
Széll, András. Szabad szél. Budapest: Noran Libro, 2012.
Last edited on: 2019-02-18 14:32:34